how we talk about what we do
Paraphrasing the ancient Athenian author Xenophon, Kallion treats leadership as the practice of "seeing to it that others have what they need and become what they need to be" ( The Education of Cyrus 1.6.7). For Kallion, leading is about providing for others and helping them develop the skills and character they need. Studying the humanities helps us both understand our human needs at the deepest possible level and how to meet them.
The International Camp for Democratic Leadership
The International Camp for Democratic Leadership is going online! Register now!
In light of the ongoing Covid-19 crisis, we have made the decision to host the 2021 International Camp for Democratic Leadership online. Although we will be online, our sense of community and purpose will remain unchanged. Additionally, we hope that the online format will allow for more participants from across the globe to be involved. We plan to host the 2022 ICDL in Rethymno, and this year's online camp will serve as a lead-in to the in person camp next summer.
The core of the ICDL is the series of two daily workshops. These workshops will be led by facilitators and informed by the participants' engagement with various works in the humanities including literature, drama, philosophy, biography, archaeology, rhetoric, design, linguistics, and the arts.
The International Camp for Democratic Leadership
Strengthen Global Democracy by Improving Your Own Democratic Leadership
Kallion Leadership sketchbooks
An essential tool for recording your leadership journey and mapping where you want to go
Sketching leadership is a way of taking ownership of your leadership development by thinking more deeply about problems of leadership, creating a clearer and more precise vocabulary for yourself, and visualizing what your own leadership would look like once it has been informed by your sketch. Your sketches can also serve as a record and a reminder of your leadership journey. A sketchbook is thus a kind of amulet you carry with you, with the power to unlock your potential at any right moment.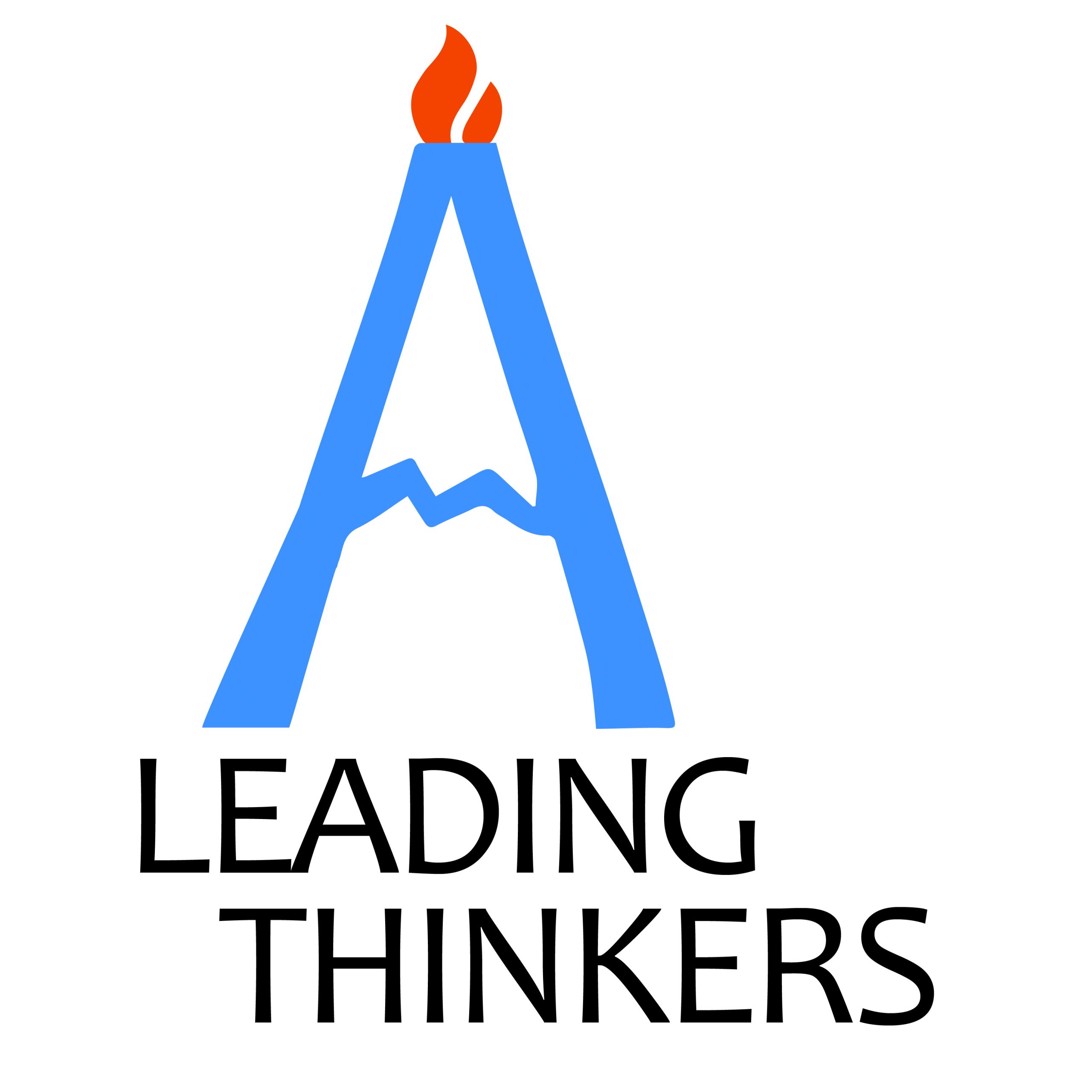 Episode 8 – Angela Holzmeister
John Esposito and Angela Holzmeister discuss why it is essential to have an idealist on your team, the philosophy of friendship, and the role and function of leadership within academia.
<!—-><!—->
<!—->
<!—->
<!—->
<!—-><!—->
<!—->
<!—->
As a public speaking and communication professor, my students often express extreme […]
<!—-><!—->
<!—->
<!—->
<!—->
<!—-><!—->
<!—->
<!—->
In part 1 I tried to link the Greek mythic trope of […]
<!—-><!—->
<!—->
<!—->
<!—->
<!—-><!—->
<!—->
<!—->
Hosted by Kallion Leadership and Coker University (Hartsville, SC) Dates: January 4-15, […]
Invest in the Leadership Development of Others