Kallion's newest podcast, hosted by John Esposito, highlights the voices of academics and researchers in the humanities with conversations about leadership. Leading Thinkers is a podcast about leadership in the humanities, humanities in leadership, and how studying the humanities affects leadership practices.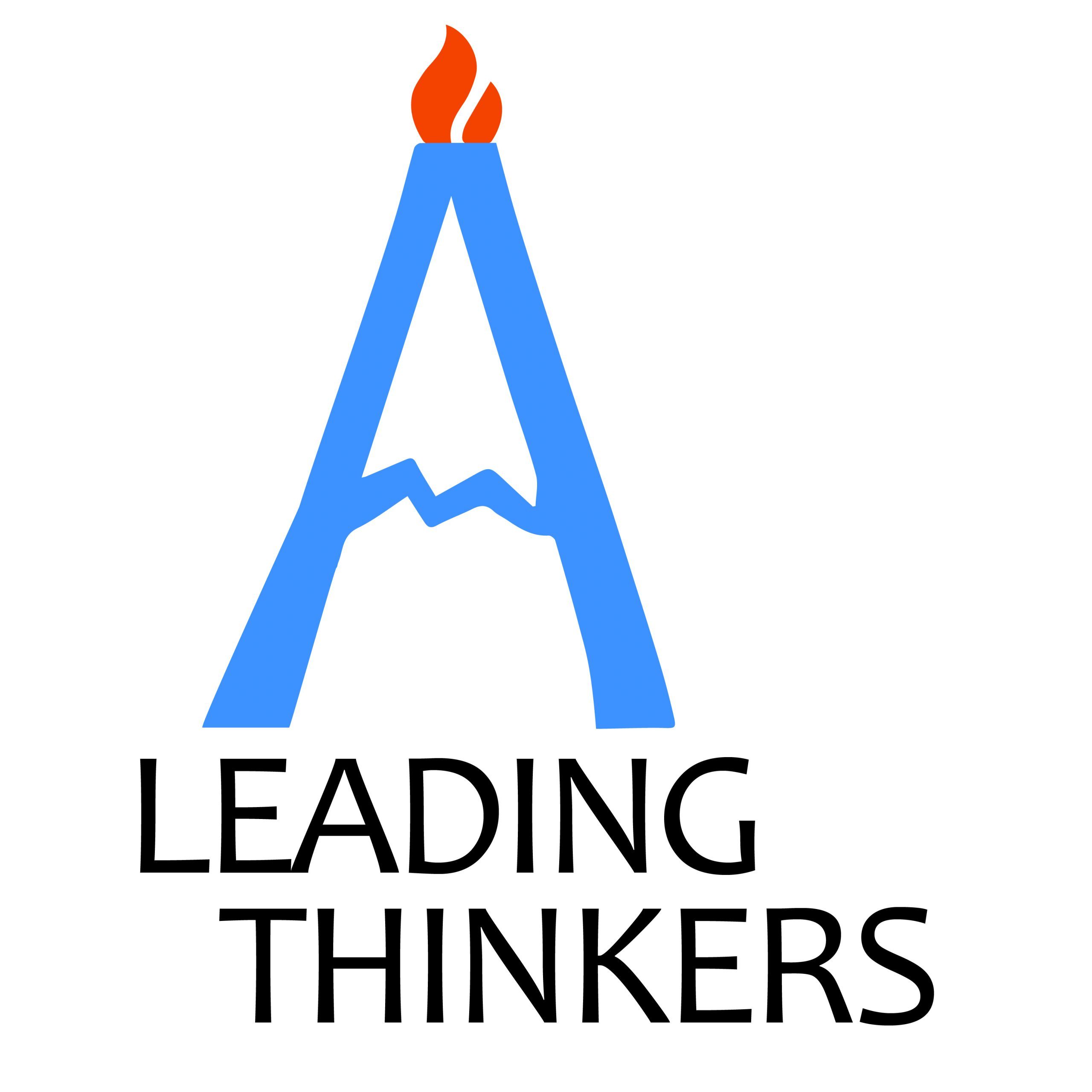 The Art of Leadership Podcast
The Art of Leadership podcast features conversations with diverse and prominent leaders about how the humanities informs their leadership. It features stories of becoming a leader, the language that leaders use to think about themselves, the moral values they try to embody, the ethical dilemmas they wrestle with, and the films, literature, philosophy, and works of art they rely on to shape and guide them. Each podcast features a summary of the conversation, questions that were discussed (listeners may skip ahead to the questions that most interest them), leadership insights, works of art referenced, and further reading. Each podcast concludes with an invitation to answer a question about leadership that leaders still struggle with.
Read the latest in Kallion blog posts.
<!—-><!—->
<!—->
<!—->
<!—->
<!—-><!—->
<!—->
<!—->
Addressing mental health in my classroom sets the foundation for a safe and inclusive learning environment where they can grow, empathize, and practice leadership.
<!—-><!—->
<!—->
<!—->
<!—->
<!—-><!—->
<!—->
<!—->
Here is the real treat: enjoying the endless forms in which democracy and leadership relate to our everyday life, our passions, fears, revolutions, and routines. Leadership is performative art, entropy and order, jazz, dance, tragedy, laughter, trial, conflict, consensus, death, and rebirth. It is learning from the global assemblies or from your grandparents' cozy tea parties, from children, from horses, from ants and cells on a Petrie dish, from tree-branch geometries, atoms, and stars… I hope I will never stop learning.
<!—-><!—->
<!—->
<!—->
<!—->
<!—-><!—->
<!—->
<!—->
From work study positions in college (where I developed my love of learning and writing centers) to classrooms, and fabrication floors, my postsecondary learners will understand the importance of how their work and training makes the community better and our democracy stronger. This is my pledge to each of you.