Kallion's newest podcast, hosted by John Esposito, highlights the voices of academics and researchers in the humanities with conversations about leadership. Leading Thinkers is a podcast about leadership in the humanities, humanities in leadership, and how studying the humanities affects leadership practices.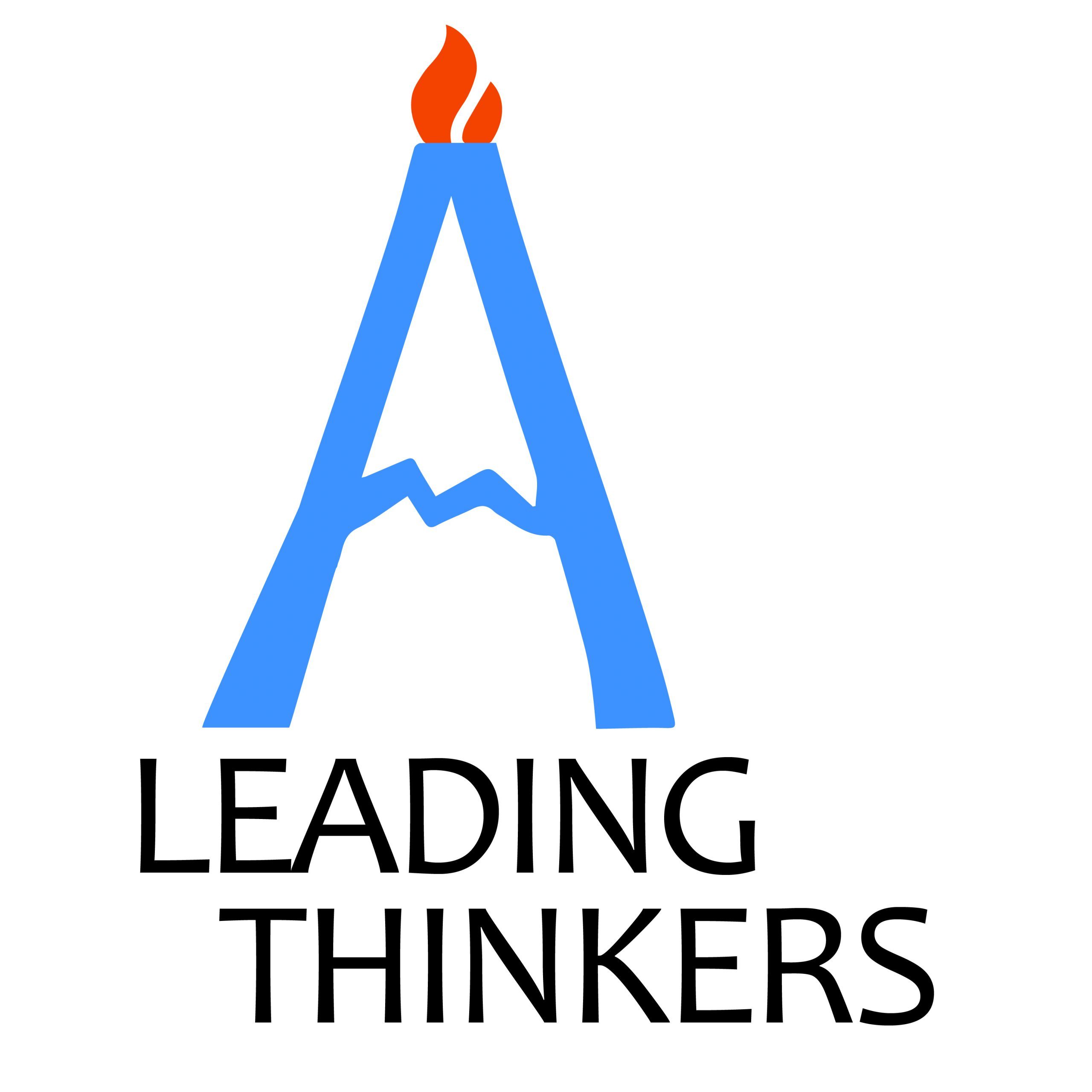 The Art of Leadership Podcast
The Art of Leadership podcast features conversations with diverse and prominent leaders about how the humanities informs their leadership. It features stories of becoming a leader, the language that leaders use to think about themselves, the moral values they try to embody, the ethical dilemmas they wrestle with, and the films, literature, philosophy, and works of art they rely on to shape and guide them. Each podcast features a summary of the conversation, questions that were discussed (listeners may skip ahead to the questions that most interest them), leadership insights, works of art referenced, and further reading. Each podcast concludes with an invitation to answer a question about leadership that leaders still struggle with.
Read the latest in Kallion blog posts.
<!—-><!—->
<!—->
<!—->
<!—->
<!—-><!—->
<!—->
<!—->
As a model of democratic leadership, Rev. King shows us how to practice agape even in the face of disappointment.
<!—-><!—->
<!—->
<!—->
<!—->
<!—-><!—->
<!—->
<!—->
"As a native Bostonian, Martin Luther King, Jr. Day is not just about the legacy of a complex and brilliant person; it is also about connections he made in my city, the power of mentorship, and the unsung contributions of women whose hopes and dreams have always played a role in public leadership."
<!—-><!—->
<!—->
<!—->
<!—->
<!—-><!—->
<!—->
<!—->
I hoped the smell of my coffee would waft through those long halls and bring scientists to my room. To keep them there for more than the time it takes to pour a cup of coffee, I baked cookies. It worked beyond my wildest dreams.