Kallion's newest podcast, hosted by John Esposito, highlights the voices of academics and researchers in the humanities with conversations about leadership. Leading Thinkers is a podcast about leadership in the humanities, humanities in leadership, and how studying the humanities affects leadership practices.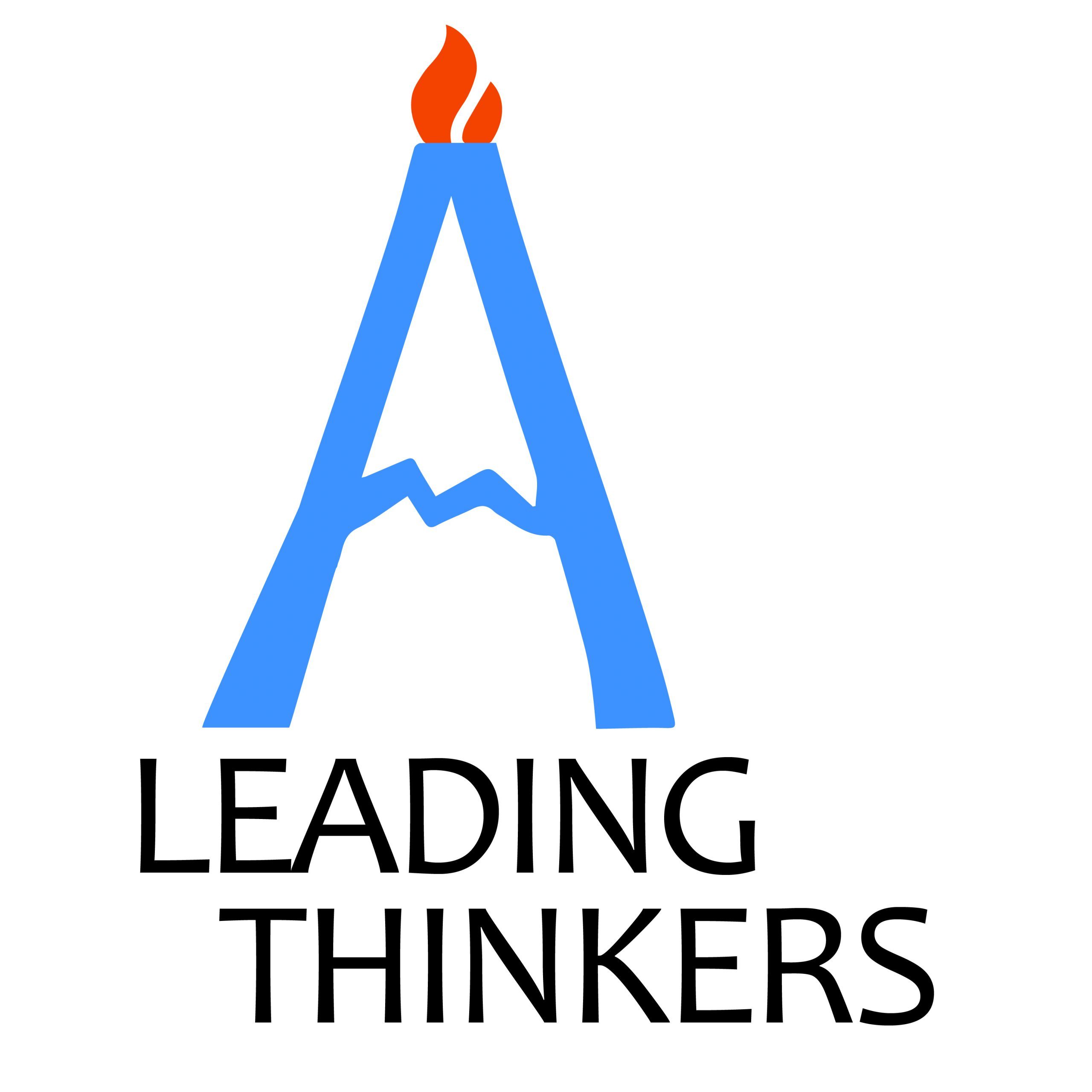 The Art of Leadership Podcast
The Art of Leadership podcast features conversations with diverse and prominent leaders about how the humanities informs their leadership. It features stories of becoming a leader, the language that leaders use to think about themselves, the moral values they try to embody, the ethical dilemmas they wrestle with, and the films, literature, philosophy, and works of art they rely on to shape and guide them. Each podcast features a summary of the conversation, questions that were discussed (listeners may skip ahead to the questions that most interest them), leadership insights, works of art referenced, and further reading. Each podcast concludes with an invitation to answer a question about leadership that leaders still struggle with.
Read the latest in Kallion blog posts.
<!—-><!—->
<!—->
<!—->
<!—->
<!—-><!—->
<!—->
<!—->
I have seen enough great spirits over the past three years to give me the confidence that humanity does have the capacity for a moral arc, and I am hopeful that it will continue to bend toward "creative, benevolent, and lasting improvements to our common condition."
<!—-><!—->
<!—->
<!—->
<!—->
<!—-><!—->
<!—->
<!—->
The biggest lesson that I learned throughout this course is that our democracy relies on all Americans to work to improve our current conditions and recognize that our democracy must be our priority to sustain or it will become at risk.
<!—-><!—->
<!—->
<!—->
<!—->
<!—-><!—->
<!—->
<!—->
"I associated democratic leadership with only two things: antiquity and politics. This all changed, however, following my participation in the 2021 ICDL. Thanks to Kallion, the ICDL, and everyone I met and collaborated with last summer, I was able to see my world and my surroundings in eye-opening and previously unthought of ways."