Kallion's newest podcast, hosted by John Esposito, highlights the voices of academics and researchers in the humanities with conversations about leadership. Leading Thinkers is a podcast about leadership in the humanities, humanities in leadership, and how studying the humanities affects leadership practices.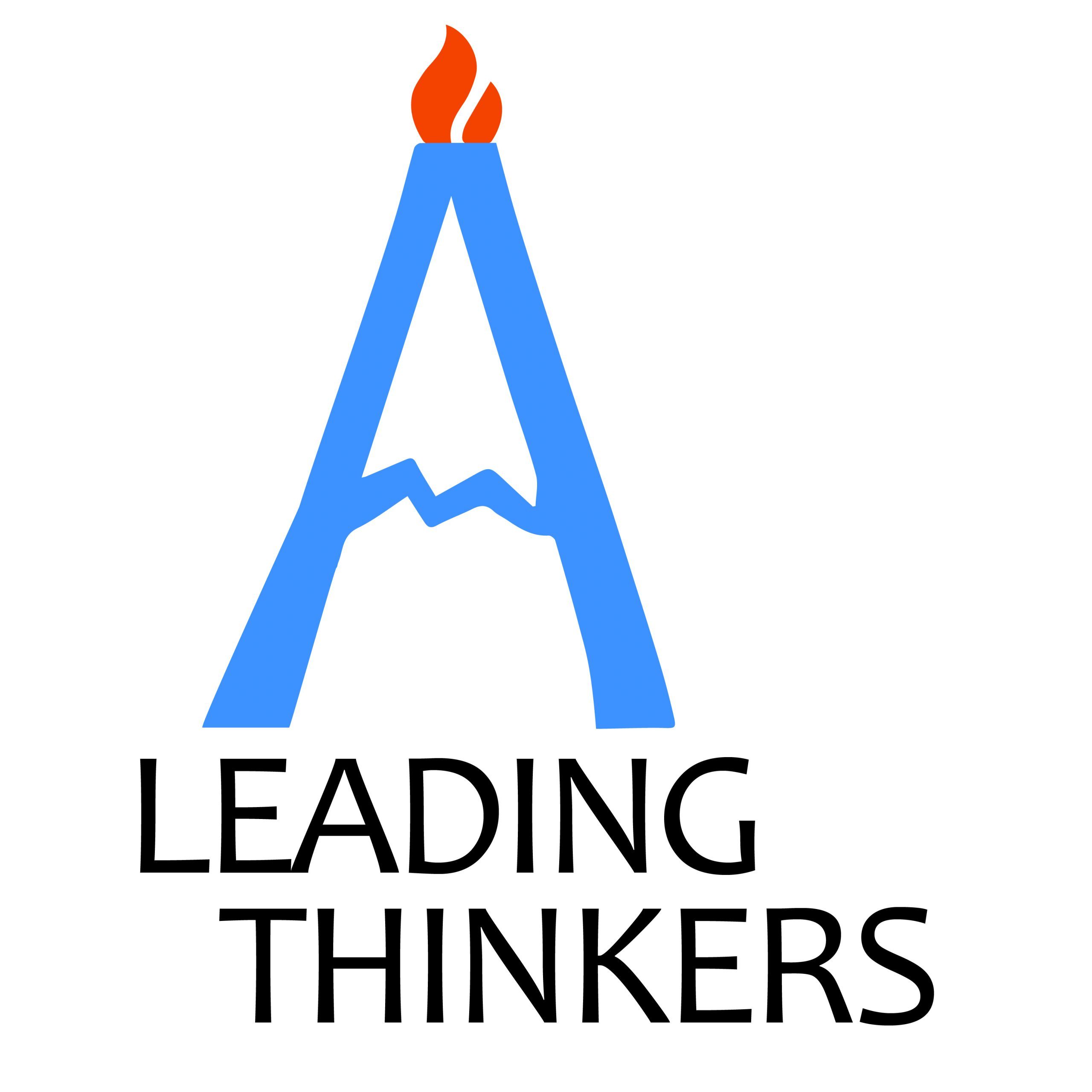 The Art of Leadership Podcast
The Art of Leadership podcast features conversations with diverse and prominent leaders about how the humanities informs their leadership. It features stories of becoming a leader, the language that leaders use to think about themselves, the moral values they try to embody, the ethical dilemmas they wrestle with, and the films, literature, philosophy, and works of art they rely on to shape and guide them. Each podcast features a summary of the conversation, questions that were discussed (listeners may skip ahead to the questions that most interest them), leadership insights, works of art referenced, and further reading. Each podcast concludes with an invitation to answer a question about leadership that leaders still struggle with.
Read the latest in Kallion blog posts.
<!—-><!—->
<!—->
<!—->
<!—->
<!—-><!—->
<!—->
<!—->
<!—->
By: Julia Hark *Content Warning: This post includes general discussion of eating disorders, trauma, and suicide. Please prioritize your own […]
<!—-><!—->
<!—->
<!—->
<!—->
<!—-><!—->
<!—->
<!—->
If the common thread across the generations is that everyone can localize the cause to their own life, geography, or preferred media, then we are lucky to be alive with the most creative tools to localize climate change in writing, audio, print, photo, and video of anyone ever.
<!—-><!—->
<!—->
<!—->
<!—->
<!—-><!—->
<!—->
<!—->
To be an advocate isn't just to be outspoken. It is to step back and reflect within yourself, to find ways that you can personally offer assistance to a cause.