Kallion's newest podcast, hosted by John Esposito, highlights the voices of academics and researchers in the humanities with conversations about leadership. Leading Thinkers is a podcast about leadership in the humanities, humanities in leadership, and how studying the humanities affects leadership practices.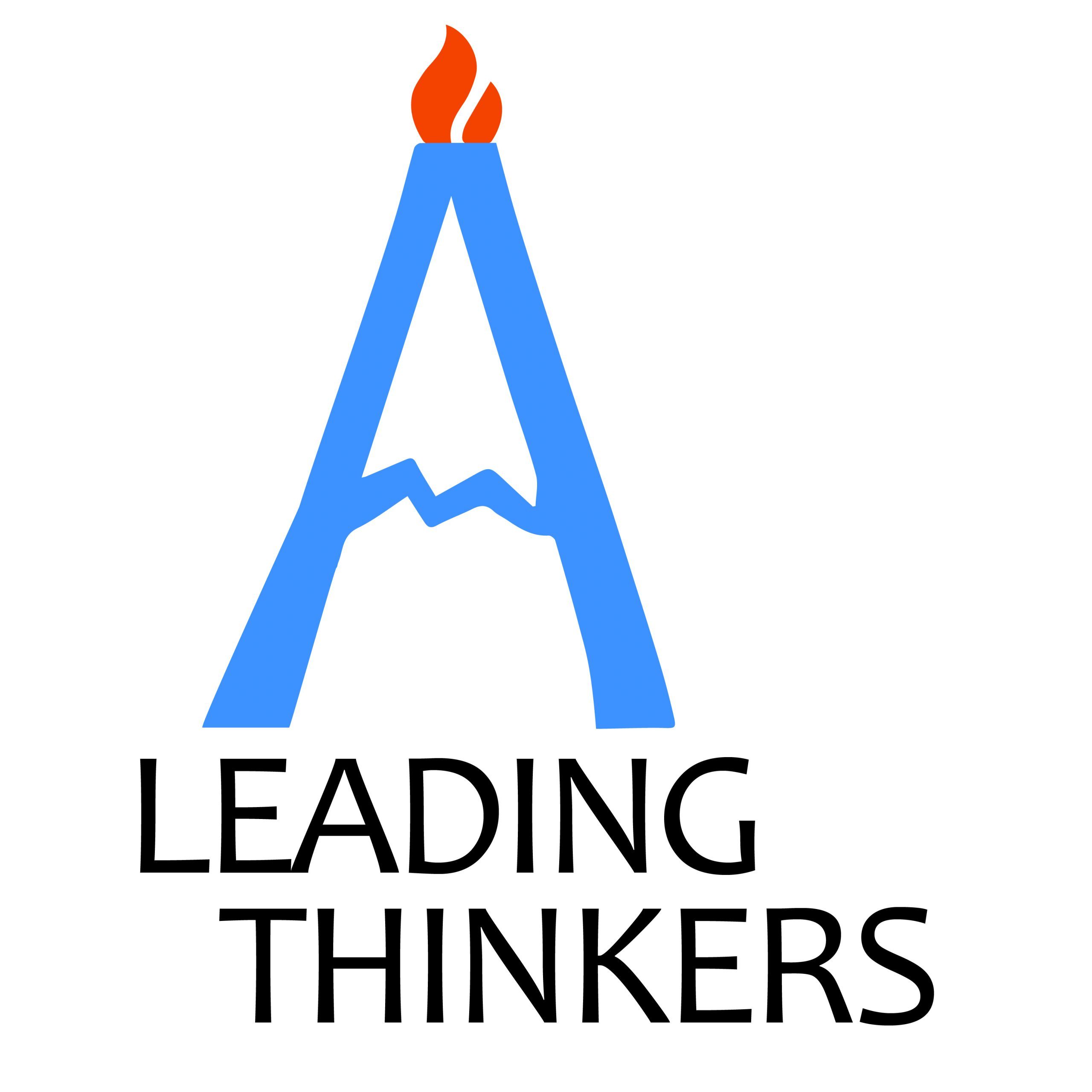 The Art of Leadership Podcast
The Art of Leadership podcast features conversations with diverse and prominent leaders about how the humanities informs their leadership. It features stories of becoming a leader, the language that leaders use to think about themselves, the moral values they try to embody, the ethical dilemmas they wrestle with, and the films, literature, philosophy, and works of art they rely on to shape and guide them. Each podcast features a summary of the conversation, questions that were discussed (listeners may skip ahead to the questions that most interest them), leadership insights, works of art referenced, and further reading. Each podcast concludes with an invitation to answer a question about leadership that leaders still struggle with.
Read the latest in Kallion blog posts.
<!—-><!—->
<!—->
<!—->
<!—->
<!—-><!—->
<!—->
<!—->
In 2020 I assumed an IT Leadership position at Duke University as part of a centralization of IT services under […]
<!—-><!—->
<!—->
<!—->
<!—->
<!—-><!—->
<!—->
<!—->
As a public speaking and communication professor, my students often express extreme statements about their potential as speakers and leaders. […]
<!—-><!—->
<!—->
<!—->
<!—->
<!—-><!—->
<!—->
<!—->
In part 1 I tried to link the Greek mythic trope of the not-so-noble gods with the effective impossibility of […]